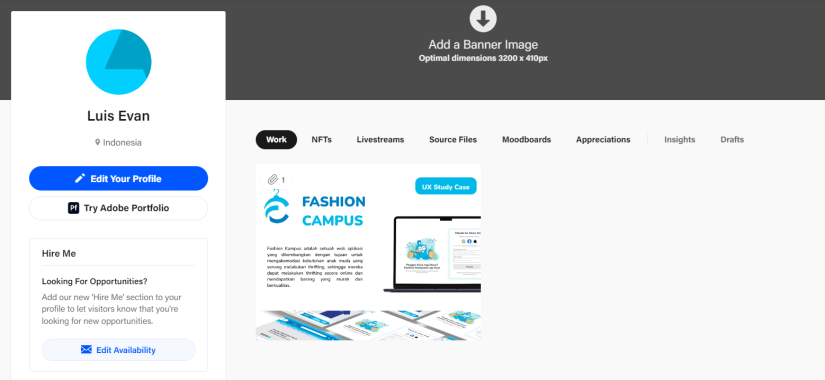 The UI/UX Independent Study Program at the Startup Campus was a valuable learning opportunity for me. Through the program, I gained a comprehensive understanding of user experience design, including how to create digital products that provide a seamless and intuitive user experience. I also learned various techniques for generating ideas through the brainstorming process and received valuable insights and best practices from industry professionals.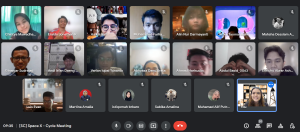 One of the most impactful aspects of the program was the introduction to the framework of design thinking. This framework has been invaluable in my design process and any creations intended for human use, such as writing or services. It taught me that the most crucial aspect of any creative process is considering the user's rigour and benefit. Additionally, the framework emphasized the importance of research in the creation process to ensure that everything being made is actually needed and functional.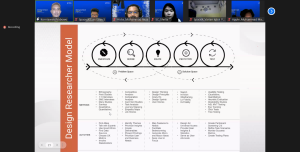 The program also helped me enhance my skills in using tools like Figma, Miro, and Fig Jam, which are essential for design collaboration in the digital age. I also learned the significance of good research, from preparation to fieldwork. In addition, I gained a strong understanding of visual design basics, including color theory, typography, and grid systems, which allowed me to create visually appealing designs.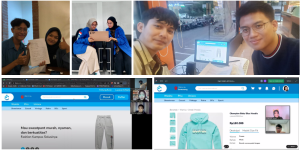 Through the final project and assignments in the program, I had the opportunity to further develop my skills in critical and creative thinking. My critical thinking skills were refined as I analyzed the users' needs for the web application features created by my group. My creativity was also stimulated as we carefully considered the design direction and language that would be not only aesthetically pleasing but also functional for the users.
In conclusion, the UI/UX Independent Study Program at the Startup Campus was an invaluable learning experience that has dramatically enhanced my design skills and knowledge. I am grateful for the opportunity to learn from industry professionals and develop my skills in user experience design, collaboration, research, and critical and creative thinking.
Written by: Luis Evan Suprandono, English Studies Programme, 2019
Proofread by: Adiba Qonita Zahroh, S.S., M.Litt.